Have an inspiring online presence and win more business
with stunning on-brand photography, website design 
and beautiful stock photos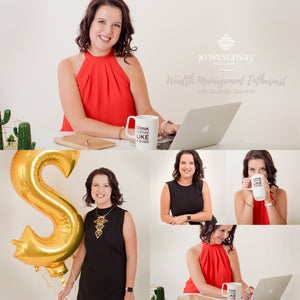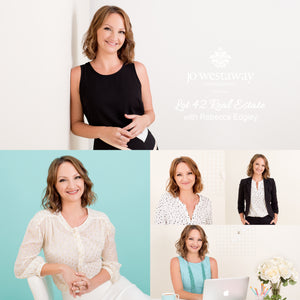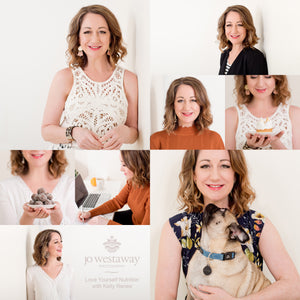 Hello and welcome!
I'm Jo, a Brisbane photographer and web designer creating beautiful imagery and websites for business owners and entrepreneurs like you from all over Australia - the thinkers and dreamers, creators and makers, experts and leaders, brands and people who're passionate about making a difference in the world!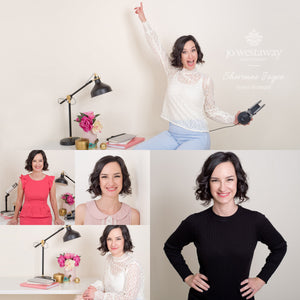 PERSONAL BRAND PORTRAITS
Confidently step into the spotlight of your business and become the brand your ideal clients know, love, and trust with beautiful, stunning portrait photos by Jo.
Packages include hair and makeup styling and wardrobe styling tips, advice for looking best on camera and posing guidance.
LEARN MORE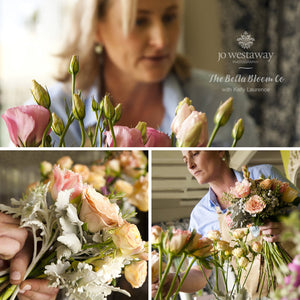 CONTENT BRAND PHOTOS
If you're serious about stepping into the spotlight of your business, displaying confidence and certainty to your market, and authentically capturing your genuine personality and business vibe through a series of amazing lifestyle brand and social media content images click below to find out more.
LEARN MORE